Shape Your Future With Us
Current job openings at Mastercam India. Apply using below links:
I SHAPE THE FUTURE OF MANUFACTURING
Mastercam, provides state-of-the-art software tools for CAD/CAM manufacturing markets. Join us and help lead the future of CAM.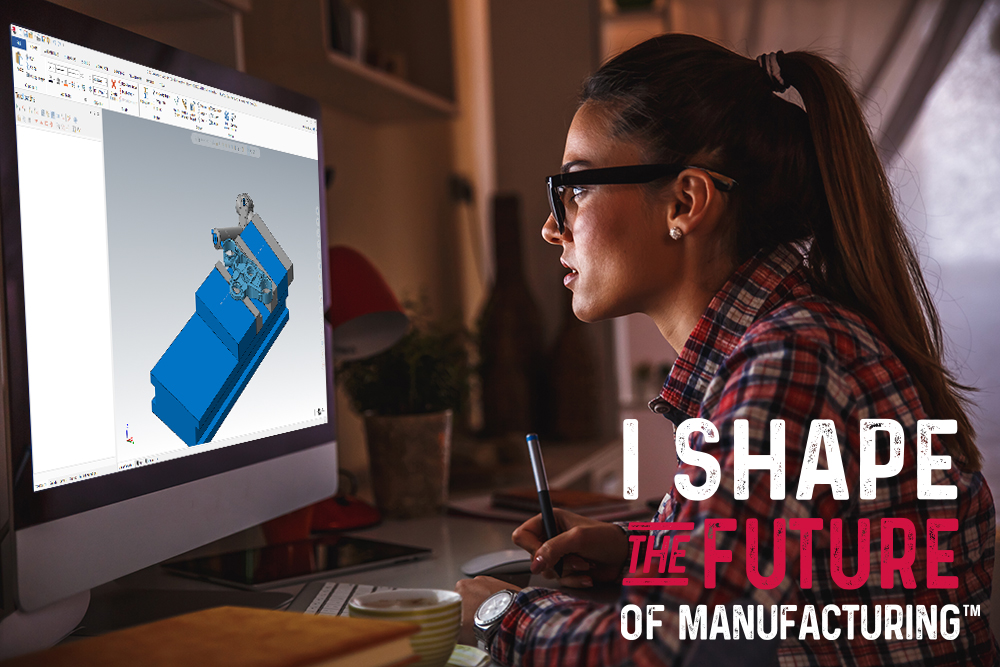 Why Mastercam is a Great Place to Work?
Some of Our Prominent Customers
Vacancies in india & middle east
What are you waiting for?
Apply Now!