Improve your productivity with simultaneous 4- and 5-axis machining capability for Mastercam. Mastercam Multiaxis offers a wide range of multiaxis machining strategies—both basic and advanced.
Multiaxis toolpaths are also very useful for advanced control on 3-axis machines. With Mastercam, you have complete control over three crucial elements of multiaxis machining: cut pattern, tool axis control, and collision avoidance.
Delivers multisurface 5-axis roughing and finishing, including stock model awareness.
Tilt axis limits control the tool angle to ensure the toolpath will not gouge your part or violate machine tool limits.
Advanced gouge-checking and a 5-axis safe zone around the part help ensure safe cuts in even the most complex operations.
Works with Mastercam Mill 3D, Mastercam Router 3D, Mastercam Mill-Turn products to generate 5-axis code to run virtually any CNC machine.
Support for advanced tool geometries is included as standard.
Mastercam Multiaxis ensures accurate cuts and fast turnaround on even the toughest jobs, with streamlined multiaxis programming for optimum productivity.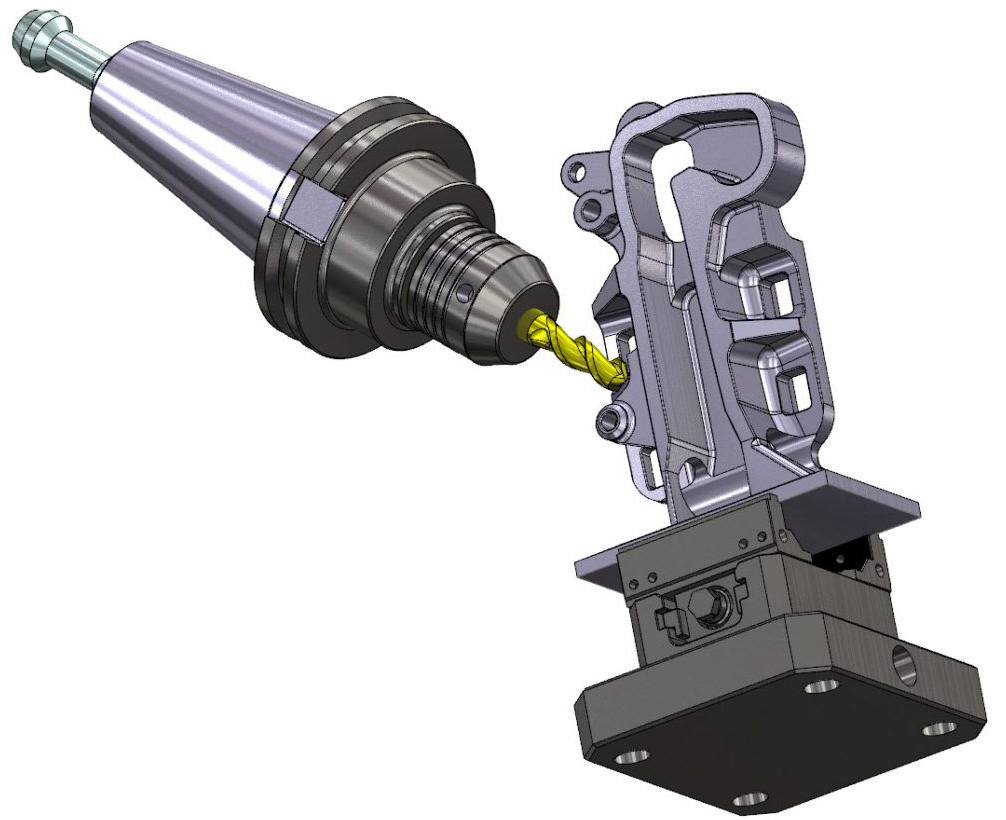 Multiaxis machining spans a wide array of applications but primarily supports the accurate machining of complex, free-form components. Leverage pre-defined strategies to efficiently rough and accurately finish multisurface models, providing smooth transitions between surfaces. Machine extremely complex models on virtually any type of machine tool, with complete control of the tool axis, direction of cut, and contact point of the tool.
Aerospace component manufacturers
Automotive component manufacturers
Consumer products manufacturers
Features and Benefits of Mastercam Multiaxis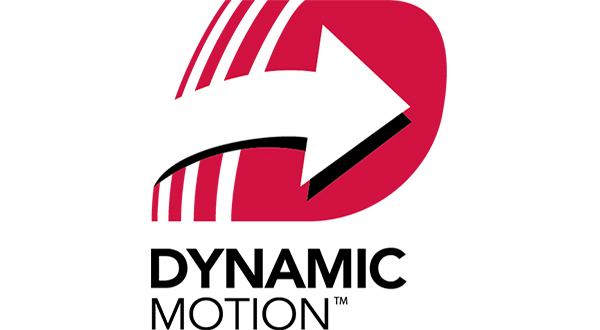 Extend tool life with proprietary toolpath strategies that maximize material removal rate and reduce cycle times.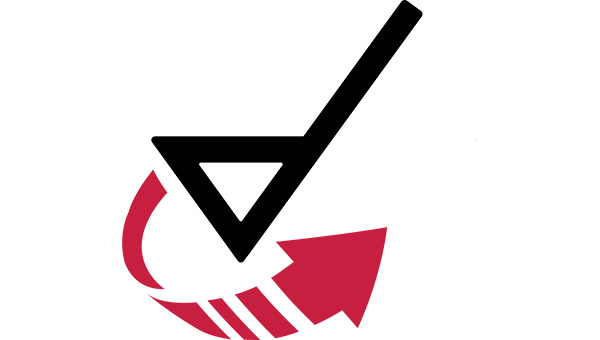 Take advantage of innovative profile tools and processes aimed at greater efficiency and higher machining productivity.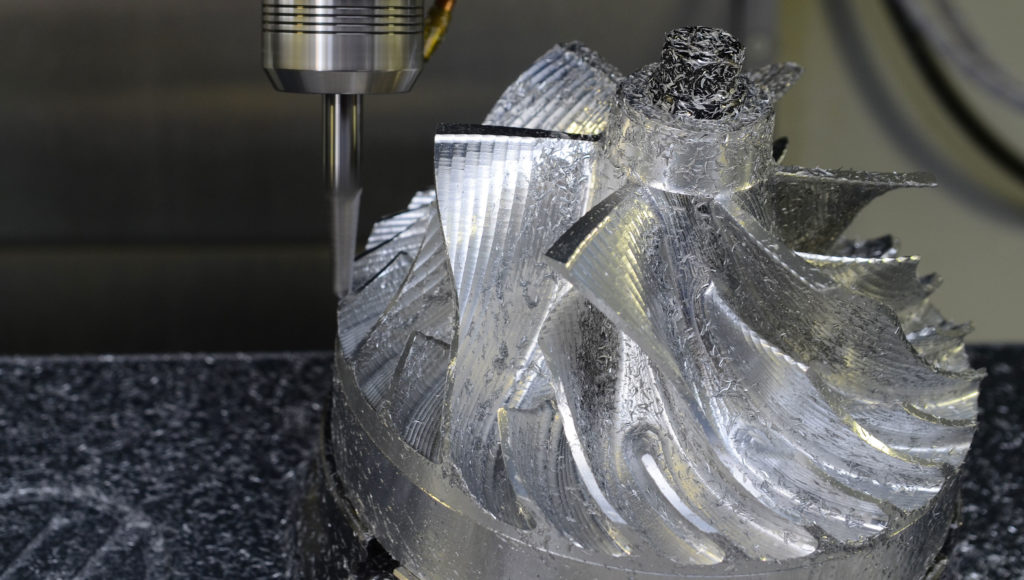 Meet your specialized machining needs using Multiaxis in conjunction with other Mastercam products like Blade Expert for multiblade configurations and Port Expert for efficient head porting toolpaths.
Our Mastercam Resellers bring years of practical experience specific to various regions, manufacturing goals, and language requirements worldwide, to ensure that as a Mastercam user, you always have the support you need to get the most out of your CAD/CAM investment.
Please Contact us for additional information and expert advice about products and services to meet exact needs.