Mastercam Port Expert facilitates toolpath generation for CNC cylinder head porting. It is a fast and easy-to-use software for creating multiaxis toolpaths within cylinder head ports, complex tubes, or deep pockets. This software creates accurate, efficient porting motion on surface patches or solid body data. It minimizes unnecessary motion at the machine, which results in a highly efficient toolpath with superior finish quality.
Toolpath motion can be limited to either end of a port or allowed inside both ends of a port, meeting in the middle.
When cutting from both ends of a port, there is an integrated link move between the cuts, as well a seamless transition where the two cuts meet.
Port Expert creates finishing motion that runs parallel to, or perpendicular to the flow direction.
Port Expert works seamlessly with Mastercam Mill 3D, and Mastercam Router 3D.
Simply define the port shape and any geometry to avoid, then configure your tool and machining parameters. Port Expert does the rest!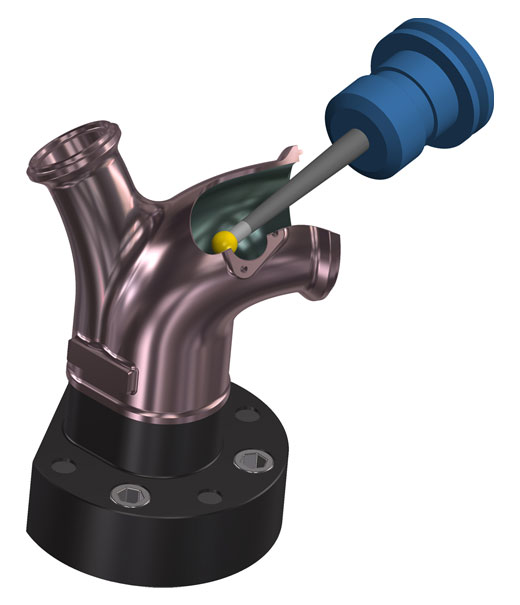 The most common application is to machine engine ports on racing and high performance engines. Port Expert removes material to cut the port to precise engineering specifications. Tube machining is also particularly useful for aerospace companies that have down hole machining needs that cannot be accomplished by drilling.
Cylinder Head Manufacturers
Features and Benefits of Mastercam Port Expert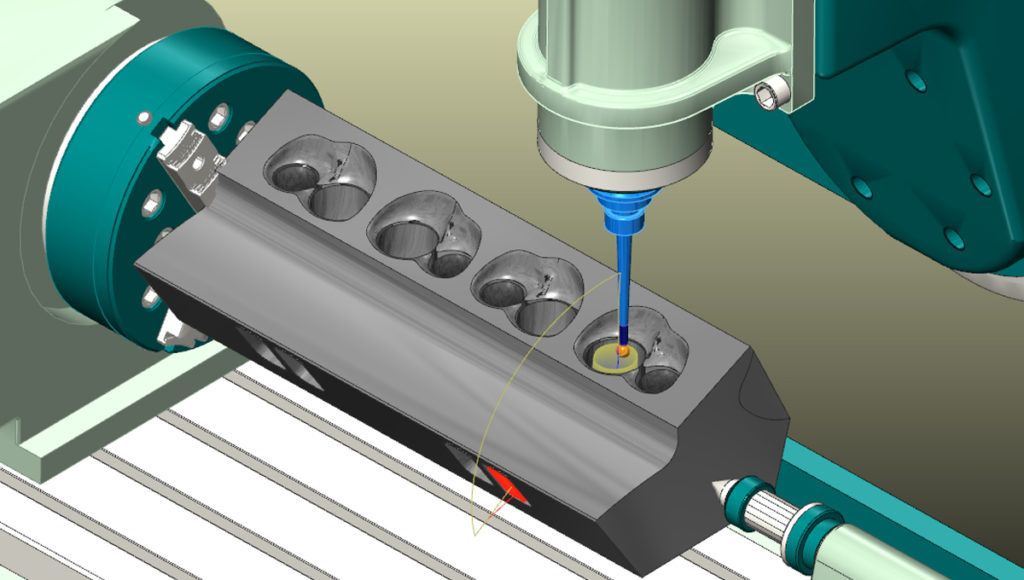 Port Expert checks for collisions between the tool and workpiece. It automatically tilts the tool to eliminate collisions while keeping tool motion as efficient as possible.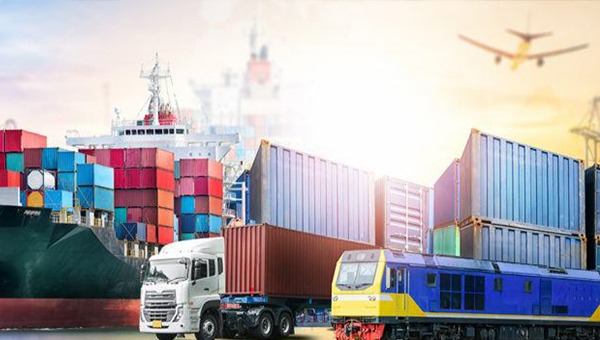 Port Expert will create the same efficient tool motion using one smooth single drive surface or with hundreds of reverse-engineered drive surfaces stitched together.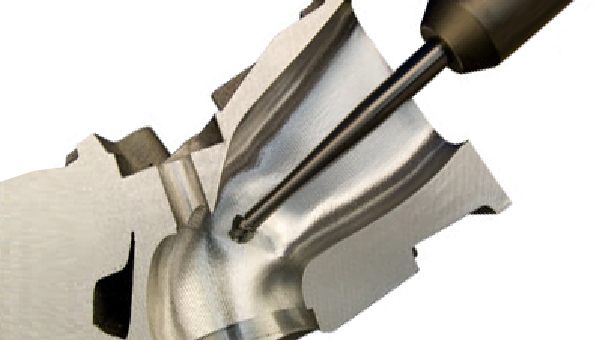 Regardless of the user's choice of a 4-axis or 5-axis machine, Port Expert will minimize wasted machine movement by remaining in 3-axis mode for as long as possible.
Port Expert supports 4-axis or 5-axis simultaneous motion for both roughing and finishing, so you can take advantage of the rigidity of a 4-axis setup or the reach of a 5-axis machine.
Programmers appreciate the simple user interface and intuitive approach to efficient toolpath generation with minimized, simultaneous 5-axis motion—in a fraction of the time it would take without Port Expert.
Port Expert can create highly efficient roughing motion with Dynamic Motion™ toolpaths, or traditional offset-based roughing motion. Both methods are compatible with stock models, allowing the user to work within a partially-roughed opening with no air cuts.
Please Contact us for additional information and expert advice about products and services to meet exact needs.