Fast, easy, and productive—the way programming should be. Mastercam Wire is a solution for programming CNC Wire EDM machines.
Mastercam's suite of 2-axis and 4-axis wirepaths lets you choose the best method for the results you need, with control over the wire motion, angle, entries and exits, and much more. And you get that control in a clear, easy to understand way.
Full-featured design capabilities support any combination of modeling, from wireframe to surfaces to solid models.
Automatic lead-in and lead-out strategies, fast, flexible tab creation, and no core cutting make Mastercam Wire a powerful tool for quickly programming parts.
Intelligent NC programming lets you build a library of machining strategies that automatically adapt to new models.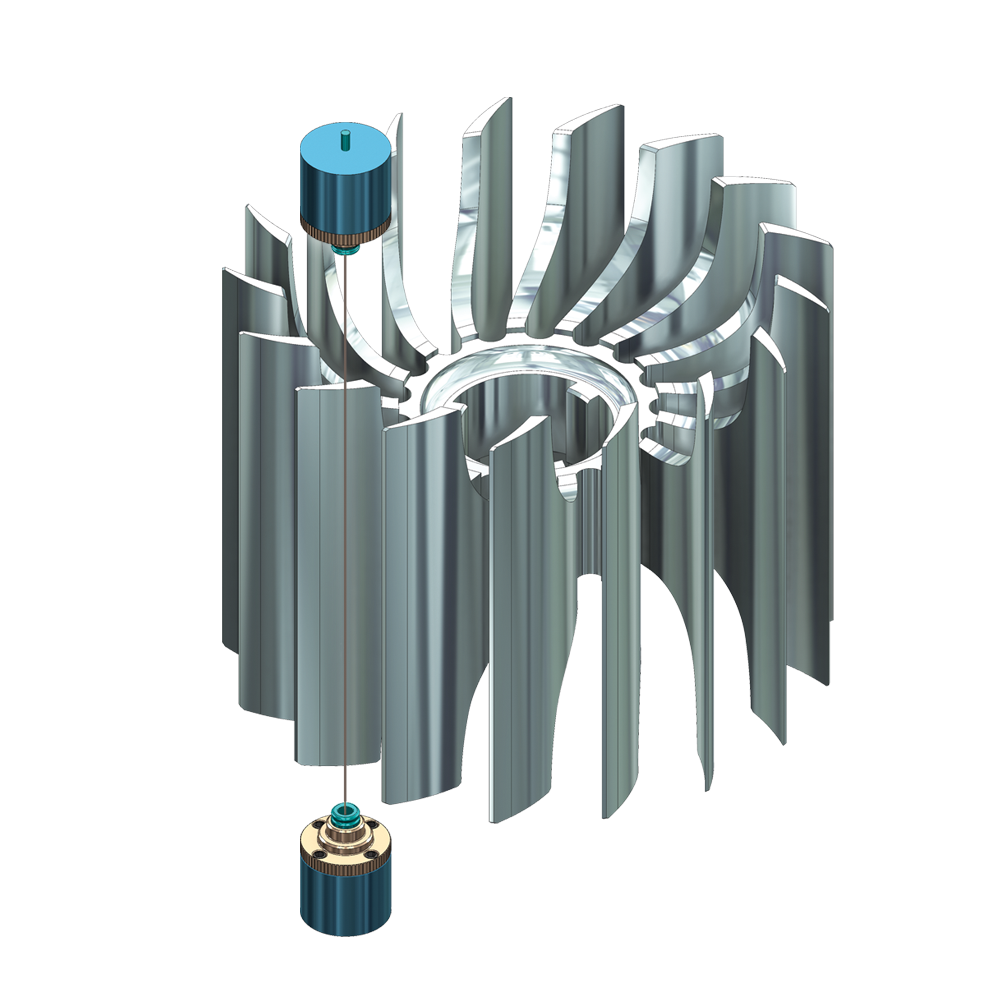 The Mastercam platform is the most widely used and well known in the world of CAM. Shops using other Mastercam products that want to program wire EDM machines choose Mastercam Wire for a rapid return on investment.
Reduced time to find experienced individuals to use the software.
Familiar, user-friendly interface improves programming efficiency.
Efficient wire toolpaths deliver precision wire machining.
Power libraries for almost any wire machine.
Learn how our Wire solutions can help solve your manufacturing challenges.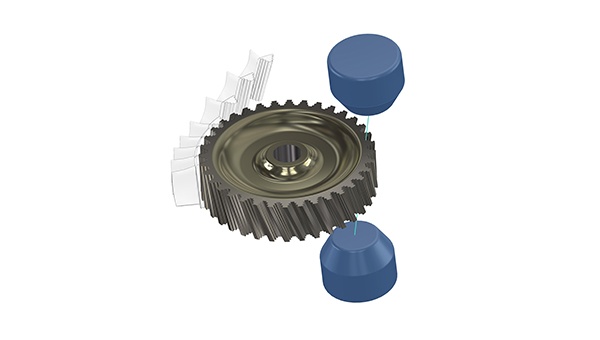 You can import geometry from virtually any source and create new geometry, giving you a high degree of flexibility to use your data for reliable programming.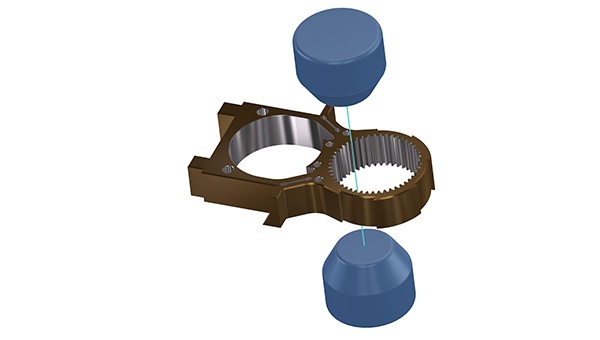 Gives you the power to capture your work and build on your experience; once you program a part—any part—you can modify any element of a job and get updated wirepaths immediately, without starting over.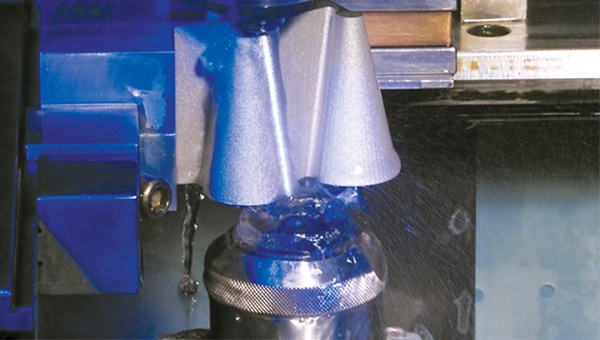 Easily ensure the toolpath motion delivers exactly what you intended with Mastercam's wirepath verification tools.
Frequently Asked Questions
What is CNC Wire Cut Machine?
A CNC Wire Cut Machine is a machine that can be controlled by CAM software to remove material from a part or piece of stock material using Electrical Discharge Machining (EDM). Using a thin strand of superheated wire, CNC Wire Cut Machines are capable of very fine cuts and able to machine challenging shapes and materials with extreme accuracy.
What is CNC EDM wire cut?
CNC EDM wire cut, or EDM machining, is a method of machining using a computer numerical control Wire EDM machine to produce parts using a thin strand of superheated wire.
How do you program a wire EDM?
A wire EDM machine is programmed like all computer numerical control machines, with a CAM software. Software such as Mastercam converts a programmer's instructions into the code that controls a wire EDM machine to cut parts to exact specifications.
With fast, easy, and complete control over tab creation you can quickly add multiple tabs to any piece of geometry.
Our Mastercam Resellers bring years of practical experience specific to various regions, manufacturing goals, and language requirements worldwide, to ensure that as a Mastercam user, you always have the support you need to get the most out of your CAD/CAM investment.
Give the world's #1 CAM software a test drive. Download Mastercam Demo/Home Learning Edition at no cost. Use it to learn Mastercam and get familiar with the latest advances in CAD/CAM – every step of the way up to actually machining a part!
Geometry and toolpath nesting provide an extremely fast way to program several parts while utilizing stock efficiently to reduce scrap.
How does software help wire EDM?
You can use software, like Mastercam, to control CNC wire EDM machines. Using CAM software, you can increase accuracy, speed, and repeatability as compared to manual programming.
What is EDM wire used for?
Electrical Discharge Machining (EDM) uses an electrically charged wire to remove material from a piece of stock material. EDM wire machining is used for conductive materials, very hard materials, and to machine parts with very small internal corners or parts requiring extreme accuracy.
Please Contact us for additional information and expert advice about products and services to meet exact needs.