Mastercam Learning Edition is free CAD/CAM software download for demo and educational purposes. It is a trial version of Mastercam that can be used to learn at home.
Whether you are an industry professional, student, or teacher, if you are looking for a way to get more familiar with CAD/CAM software, Learning Edition delivers the full suite of Mastercam with few restrictions.
CAD/CAM Learning Edition does everything but post G-code.
Files are saved in EMCAM format (not compatible with industrial versions of Mastercam).
Post processors are not included or supported.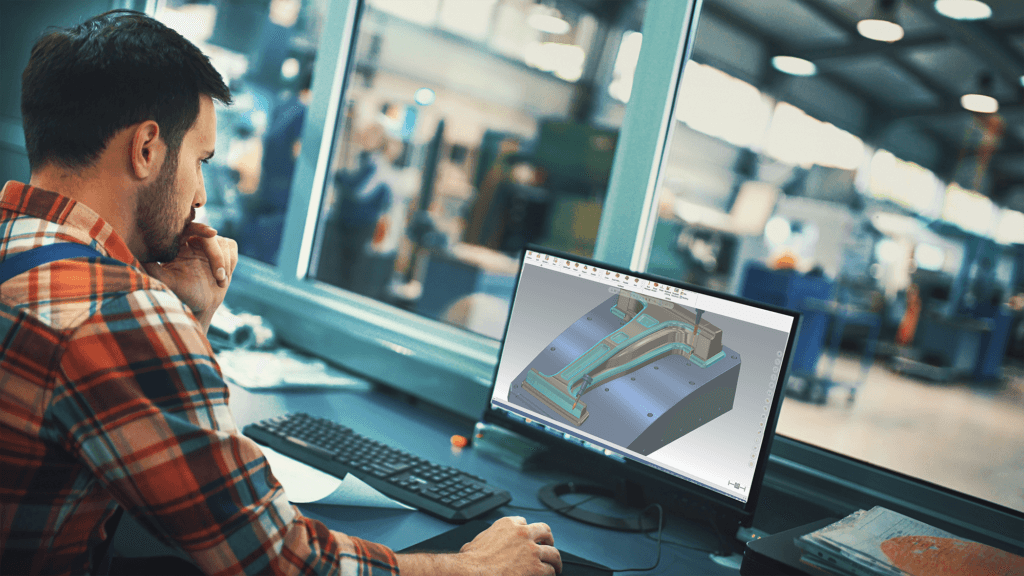 Mastercam Learning Edition can be used to create geometry and then program the geometry using Mastercam toolpaths. The results can be verified visually, but they cannot be exported to control a CNC machine tool.
Stay up to date with the latest version of Mastercam.
Full 3D CAD modeling.
Context-sensitive help available from all dialog boxes.
Robust 2D through Multiaxis cutting strategies.
Get your free copy of Home Learning Edition today!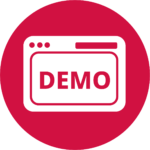 When a new version of Mastercam is released, simply uninstall your current Demo/HLE and request a download of the most recent software, so you can keep up with the latest features and functionality.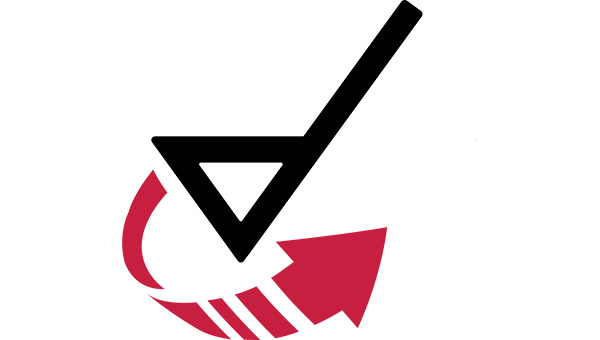 Take advantage of innovative profile tools and processes aimed at greater efficiency and higher machining productivity.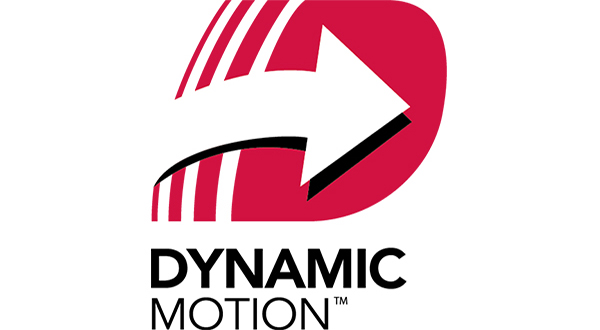 Extend tool life with proprietary toolpath strategies that maximize material removal rate and reduce cycle times.
Reduce costs and cut programming time
with advanced toolpaths like Deburr and Equal Scallop. Extend tool life with proprietary Dynamic Motion™ toolpath strategies that maximize material removal rate and reduce cycle times.
Build your expertise using the CAM software that more schools teach—and more professionals use—than any other.*
Give the world's #1 CAM software a test drive. Download Mastercam Demo/Home Learning Edition at no cost. Use it to learn Mastercam and get familiar with the latest advances in CAD/CAM – every step of the way up to actually machining a part!
Whether you want to see if Mastercam has the tools you need for your business or you want to practice Mastercam at your own pace and learn on your own time, the free Demo/HLE allows you to explore a comprehensive software package.
Please Contact us for additional information and expert advice about products and services to meet exact needs.